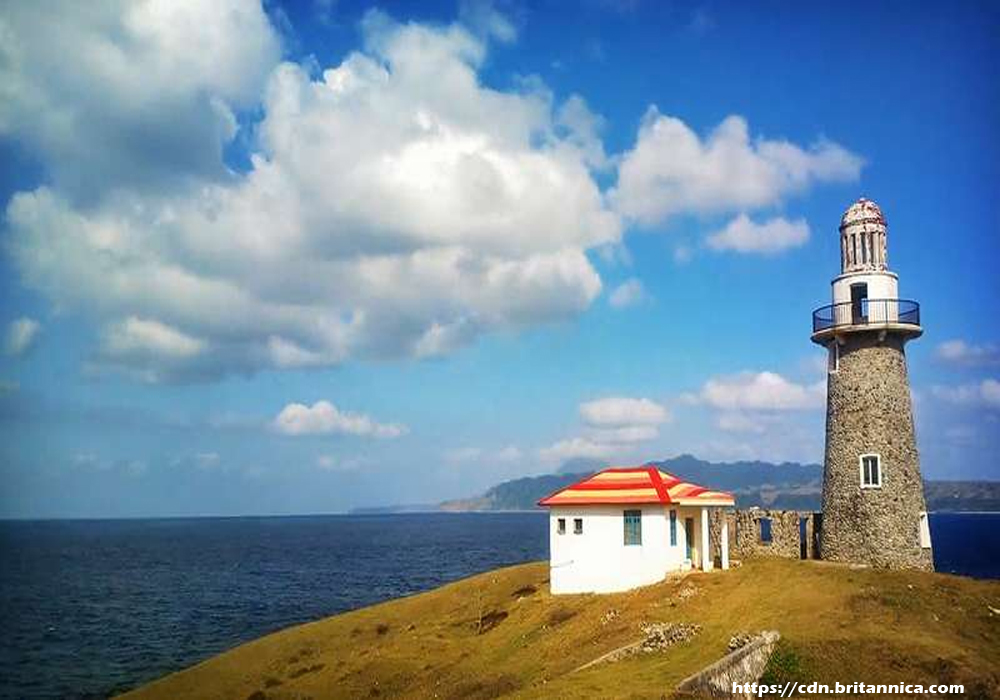 The Philippines is a country of diversity – brimming with colorful people moving into colorful places. But not in terms of the weather. There are only two seasons inside the Philippines: wet and dry. But don't let bad weather stop you from having fun on your trip! A little Philippines travel guide goes quite a distance.
CLIMATE CHANGE
Climate change has affected the weather in the tropical Philippines, too. There had been a specific point when the seasons started and ended. Today though, Filipinos (as well as their visitors) experience unexpected weather changes: sunlight might be shining warmly one moment, and high rain may be pelting around the next. But generally, the nation experiences its warmest from April to October. The rest of the year is pretty colder due to monsoon winds. On average, twenty typhoons enter the united states yearly; virtually all which occur through the latter 50 % of the year.
LOCAL WEATHER
Some places inside the Philippines are acknowledged to have their weather system – especially in mountainous areas. The weather may be magnified in places near beaches or any other bodies of water. It is best to keep updated with weather changes from local and international news. PAG-ASA (Philippine Atmospheric, Geophysical & Astronomical Services Administration) will be the government weather bureau. They publish hourly reports whenever a typhoon hits the continent.
BE PREPARED
During your stay inside the Philippines, always bring around your weapons from the elements. Sunblock is wonderful for preventing painful sunburns (especially for those with sensitive skin). Umbrellas can help you avoid both harsh sun and the pelting rain. Hats with wide brims or visors protect nice hair and eyes. Sunglasses may help prevent the sun from damaging your eyesight. And fans will help keep you cool through the humid days.
Keep these Philippines travel information at heart, and you'll enjoy your stay in the Philippines come rain or come shine.