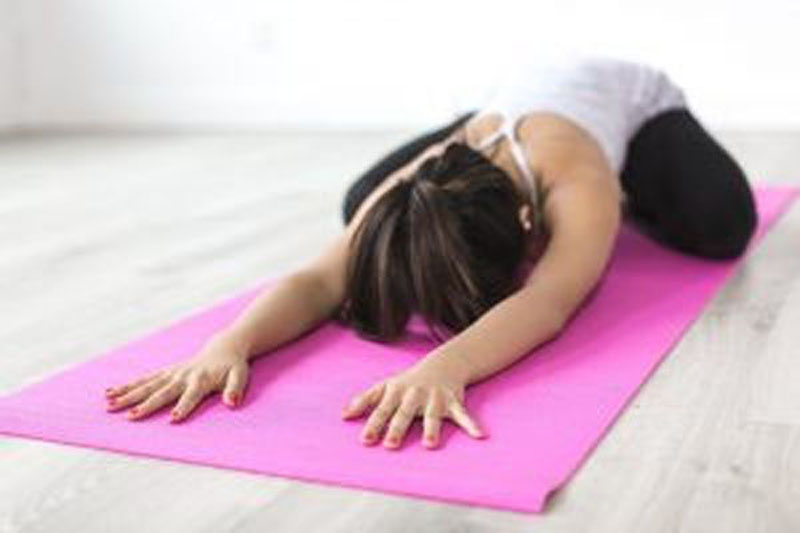 I began yoga practice when I was quite young, so I have known for a long time how good yoga is for me. It is all based on how it makes me feel. Each time I do a yoga class, I finish off feeling fantastic. The practice changes my physical being, increases my focus and gives me added confidence in myself.
I used to do about two or three classes each week in college but it wasn't until seven years on that I began doing a daily yoga practice. During those years I continued to learn yoga as well as teach it. I started to realise that if I missed a day of practice I would feel it by the noticeable physical and mental downturns I would experience.
Whatever you do, do not put off your yoga practice. If you love a class that you recently took and walked off feeling great, keep it up.
How to Develop a Daily Home Routine and the Benefits it Will Bring You
It doesn't cost anything!
All you need to do the poses is a floor, the grass or a mat. You can do them anywhere – even when you are away from home.
You don't need special attire. Roll out of bed in your pyjamas and work out. It's that simple!
Do your daily practice with poses that are aimed at the areas you most need to work on. You can change your routine up as you need to. No class can
…
Why You Should Practice Yoga Everyday

Read More